D-Day London Dry Gin – Handcrafted – The taste of Freedom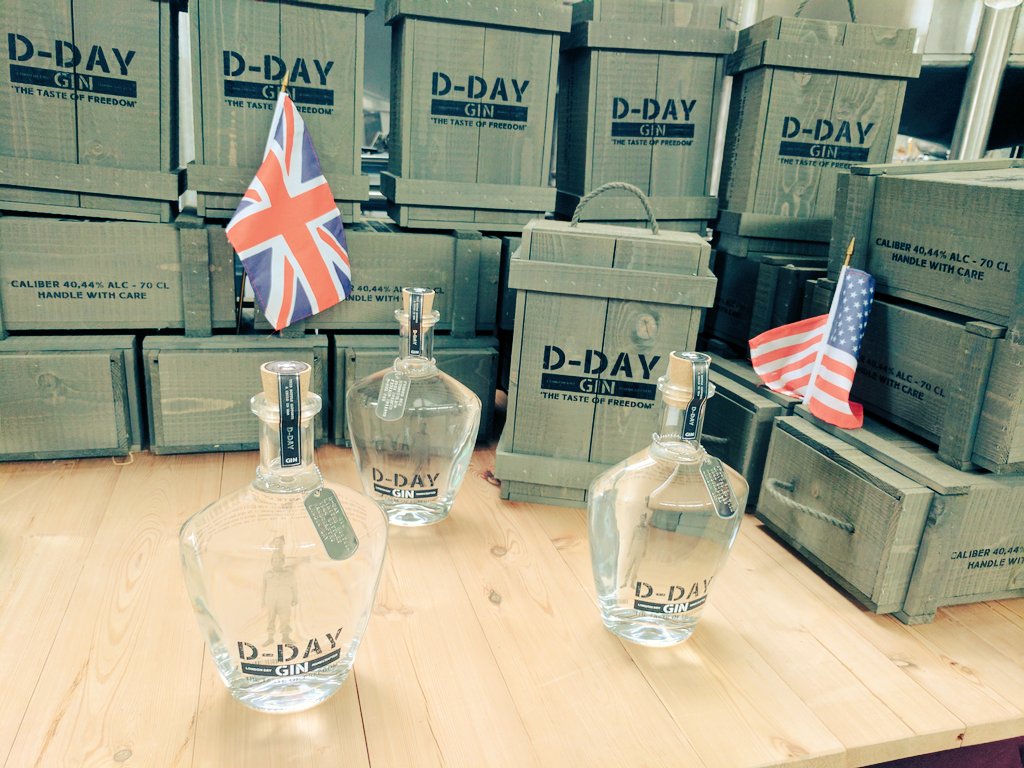 The inspirer of D-Day Gin wants to honour his greandfather Albert Taylor who served as a British soldier under General Montgomeryduring World War II. D-Day Gin is a tribute to his courage !
The finest botanicals were carefully selected from all the places in the world where he fought for freedom; Egyptian coriander (Battle of El Alamein), Italian rosemary ((Battle of Monte Cassino, German juniper berries (Rheinland campaign),…
The best flavors of the world in 1 bottle, especially for the heroes.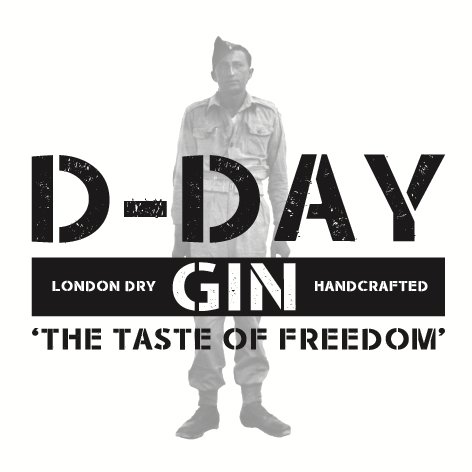 Get your bottle of D-Day Gin here at Belgiuminabox.com