Het Anker Gouden Carolus Cuvée Van de Keizer Imperial Blond 75 cl freshly bottled – now for sale at Belgiuminabox.com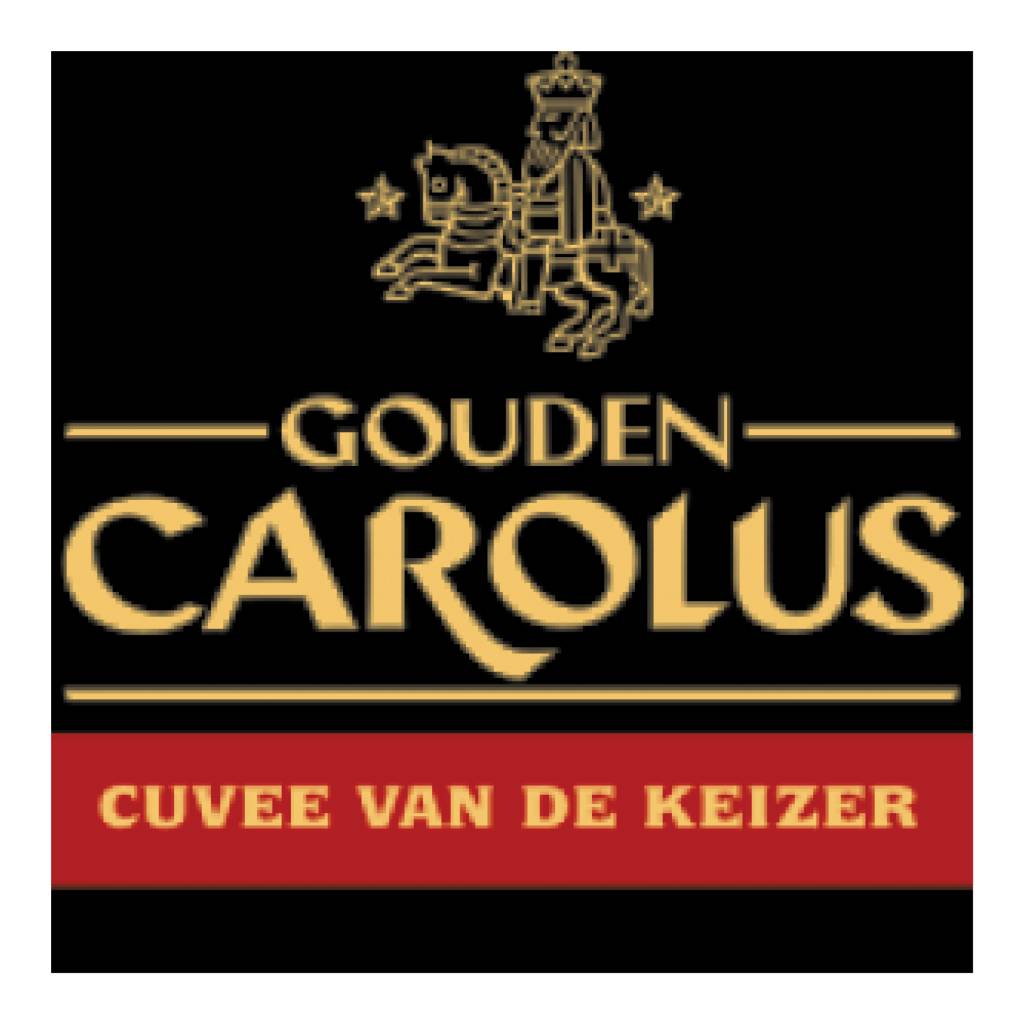 Het Anker Imperial Blond is a Golden Blond ale with a surprinsingly light and subtly spicy carcter.
The well-balanced ale is brewed with several types of malts, 3 different spices and exclusively Belgian hops.
Gouden Carolus Cuvée van de Keizer Imperial Blond to cherish and enjoy !